Happy Publication Day to Rose Alexander on the publication of Out of the Mountains Shadow. I've enjoyed several of Rose's previous books so it's lovely to be able to welcome another one into the world. Rose's latest book is very personal as it's based on a relative's true story of an epic journey as a 'flüchtlinge', fleeing the vengeance of the rampaging Red Army as Nazi Germany collapsed.
What's the book about?
A secret from the war with the power to change one woman's future…
1939: War has broken out, and in Albania Bekim's family take in a Jewish family fleeing from Nazi Austria. The years of war will shape his life in unimaginable ways as Bekim grows to love Hannelore, doing everything in his power to protect her. But will he be enough to keep her safe?
2019: Following a shock redundancy, Ruth is taking an extended holiday in southern Italy where she befriends local Zak. When Zak's dying father asks them to solve a mystery from his past, Ruth leaps at the chance. Journeying through his homeland of Albania, Ruth and Zak race to find the sacred artefacts hidden in the mountains during the war.
A stunning and emotional novel of love and danger, perfect for fans of Lorna Cook and Rachel Hore.
---
What early readers are saying
'I have to say this is one of the best World War II Historical Fiction books I have read. I have not read any others that take place in Albania. I loved all the characters in the book' 
'Powerful, gripping, and emotional. It's another look at the horrors of World War II and how simple ordinary people went to great lengths to protect those that were being persecuted. I highly recommend'
'Outstanding – the best book I have read in a long time. Before reading this book I knew nothing about the history of Albania but learnt from reading this novel and it has instilled me to find out more. The characters were all very likeable.' 
'My first book by this author and what a revelation … a tale of courage, hope and love. It's quite a harrowing journey, and I'm so delighted to have had the privilege to be on it. This book has been executed with such fine detail I have absolutely nothing but 5-star praise for this book'
---
About the Author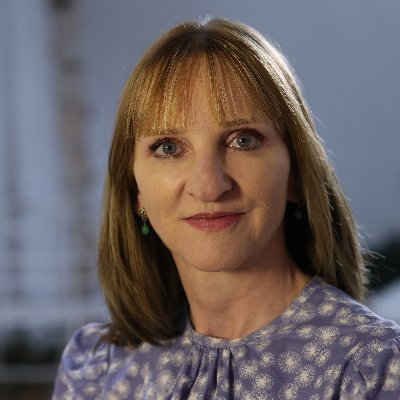 Rose has had more careers than is probably strictly necessary, including TV producer / director making programmes for all the major broadcasters, freelance feature writer for publications including The Guardian and secondary school English teacher, not forgetting cocktail waitress, melon picker and interior designer.
Writing a novel is, however predictable the line seems, the realisation of Rose's childhood dream and the result of finally finding 'a voice'. The triumph is that the voice was heard above the racket created by her three children plus rescue cat (tabby white, since you ask). Rose likens the experience of penning Garden of Stars, a multi-layered love story, to another recent achievement of learning to ice-skate: progress is two-slides-forward-one-back; insecurity, self-doubt and despondence reign supreme; onlookers laugh, mock or even worse, smile indulgently…. But the finished manuscript, polished and pristine, is like the perfect pirouette performed on freshly raked ice. (Rose can't do pirouettes yet, obviously, they just made the best simile.)
Catch up with Rose's Five on Friday here.